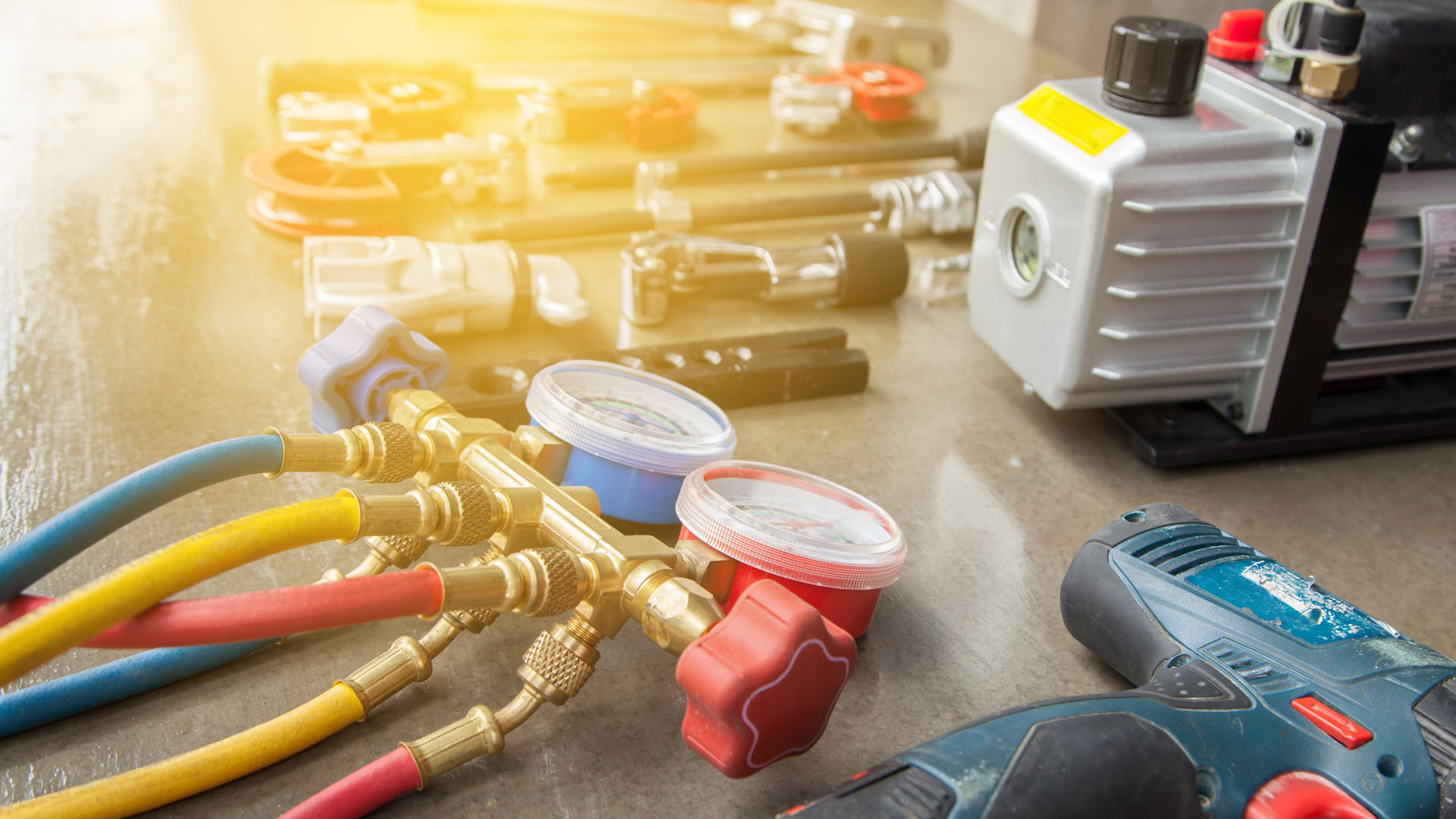 Perhaps you've noticed that your air conditioner is running a lot and not cooling your home like it used to do. Or maybe it makes some funny noises or emitting strange odors. You may see water pooling around it and condensation forming on the unit. You may need a company experienced in AC repair. We are ready to help you today!
All of these are telltale signs of a problem that will likely mean an AC repair sooner rather than later. It's something that you shouldn't ignore because it can only get worse while costing you more money to cool your home adequately. You also risk having to replace your system.
It also carries health risks if it happens during a stretch of humid days with soaring temperatures and skyrocketing dew points. But you needn't worry about being without air conditioning long.
You have questions, and Penguin Cooling and Heating has the answers when it comes you AC repair.
An Authorized Dealer on Major Brands
Penguin Cooling and Heating can service all major air conditioning brands. Among the ones we work on include:
Maytag
Ruud
Coleman
Trane
Lennox
York
Luxaire
Goldman
Payne
American Standard
Goodman
Carrier
Just to name a few. We are also an Energy Star partner and an authorized warranty service provider of all major brands.
AC REPAIR Services That Penguin Cooling & Heating Offers
No one plans for an air conditioner to go out, especially in the middle of summer. We have you covered no matter what the cause with our AC repair service. We can handle a wide range of project such as:
Fuse Replacements
Compressor Repair
Refrigerant Recharge
Thermostat Upgrade or Replacement
Circuit Board or Capacitor Replacement
Diagnostic Services
And many more.
Penguin Cooling and Heating also offers monthly and yearly preventive maintenance. These plans go a long way toward preventing a costly repair while giving you the peace of mind knowing that your system is running efficiently and safely. This service offers the following:
Clean up of the outdoor unit including the coils
Check of the motor, fan, valves, and phase shifters
Recharge refrigerant
Measurement of airflow
Inspection of the ductwork and all electrical component
Clean and flush of drain lines
Evaluate operation of your home's carbon monoxide detector
Lubricate motor as necessary
15% off of repairs and parts
This plan can ensure your system's running at peak efficiency to save you time and money. We can find small problems before they become major headaches. That ounce of prevention can save you money in the long run.
The Penguin Cooling and Heating Difference
But it's more than making sure that your AC is running at peak performance. We put you, the customer, first. We want to make the process of getting a repair done as painless as possible.
It begins with a phone call or email.
We'll provide a free consultation and estimate of your issue. That will include an itemized list of everything that we'll do with no hidden charges or nasty surprises. You'll know upfront exactly what the repair will cost before you commit to a service call.
We promise.
Then, we'll do everything we can to ensure 100% satisfaction guaranteed. Standard with all repairs are the following:
Same or Next-Day Appointments
No-Hassle On-Time Guarantee
Professional and Courteous Service
Red Carpet Treatment
No Extra Charges of Weekend Calls
Follow-Up Call
No project is too big or too small for our team of EPA-certified technicians. We only hire the best and never subcontract our work out to anyone else. Our employees stay current with the latest technology with annual recertification on all equipment.
To ensure your repair is complete, we stock our service trucks with a full inventory of original parts so that we can finish your job as quickly as possible. Getting the job done right is our top priority.
And if it comes down to a replacement, we'll help you make an informed choice with a cost-benefit analysis of whether to repair your existing air conditioner or get a new one.
We offer emergency services too with no extra charge for same-day installations.
Penguin Cooling and Heating backs up all their work and parts with a full one-year warranty. If something goes wrong, we will make it right, guaranteed.
We have over 20 years of experience serving the Charlotte, NC area with the highest quality work by experts in AC and HVAC systems.
Don't put that AC repair off any longer. Call or message us today at 704-296-0800. Let us help you make your home comfortable again. We're available to answer your questions or service your system, 365 days a year.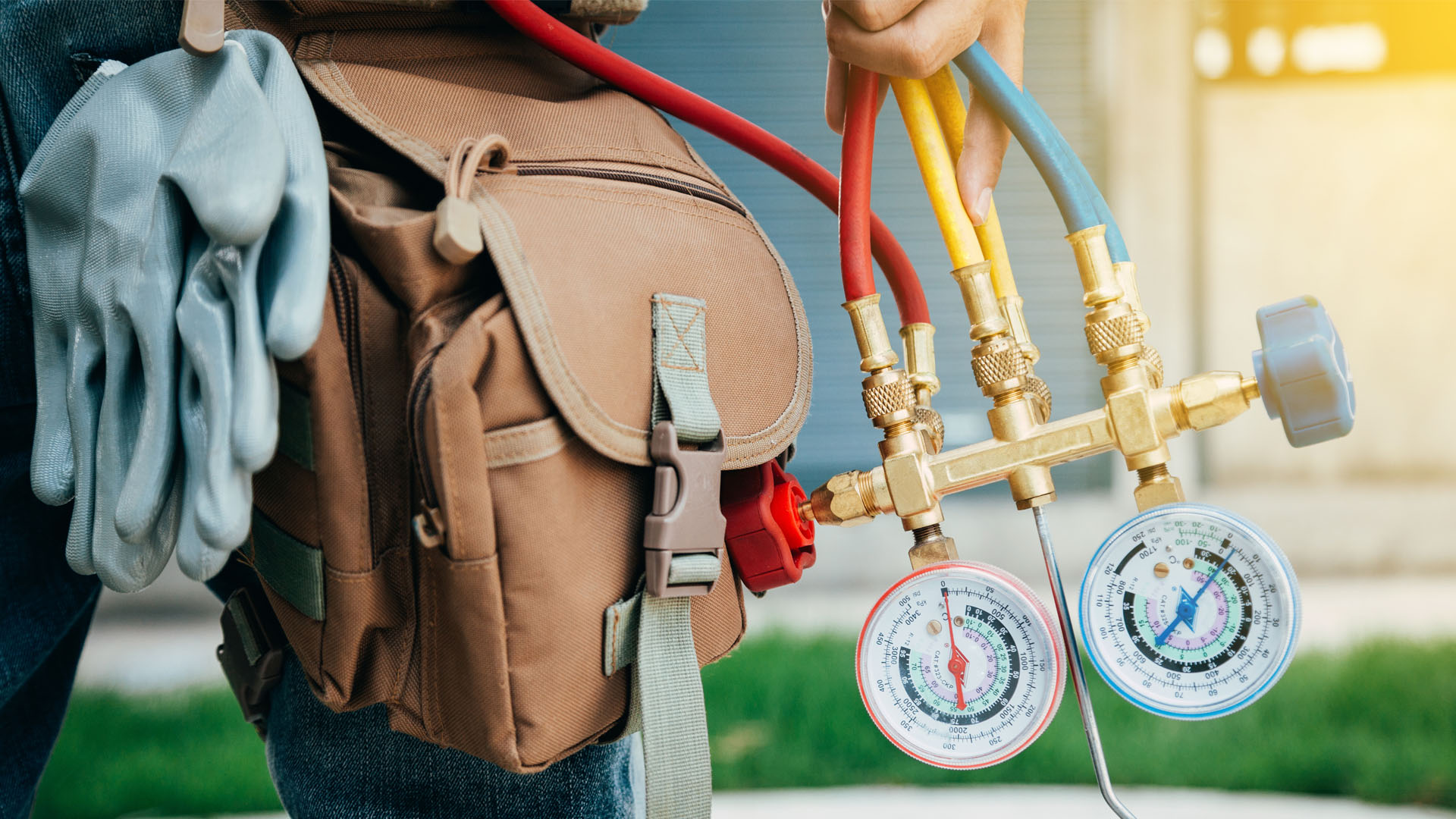 SCHEDULE A FREE ESTIMATE FOR NEW EQUIPMENT