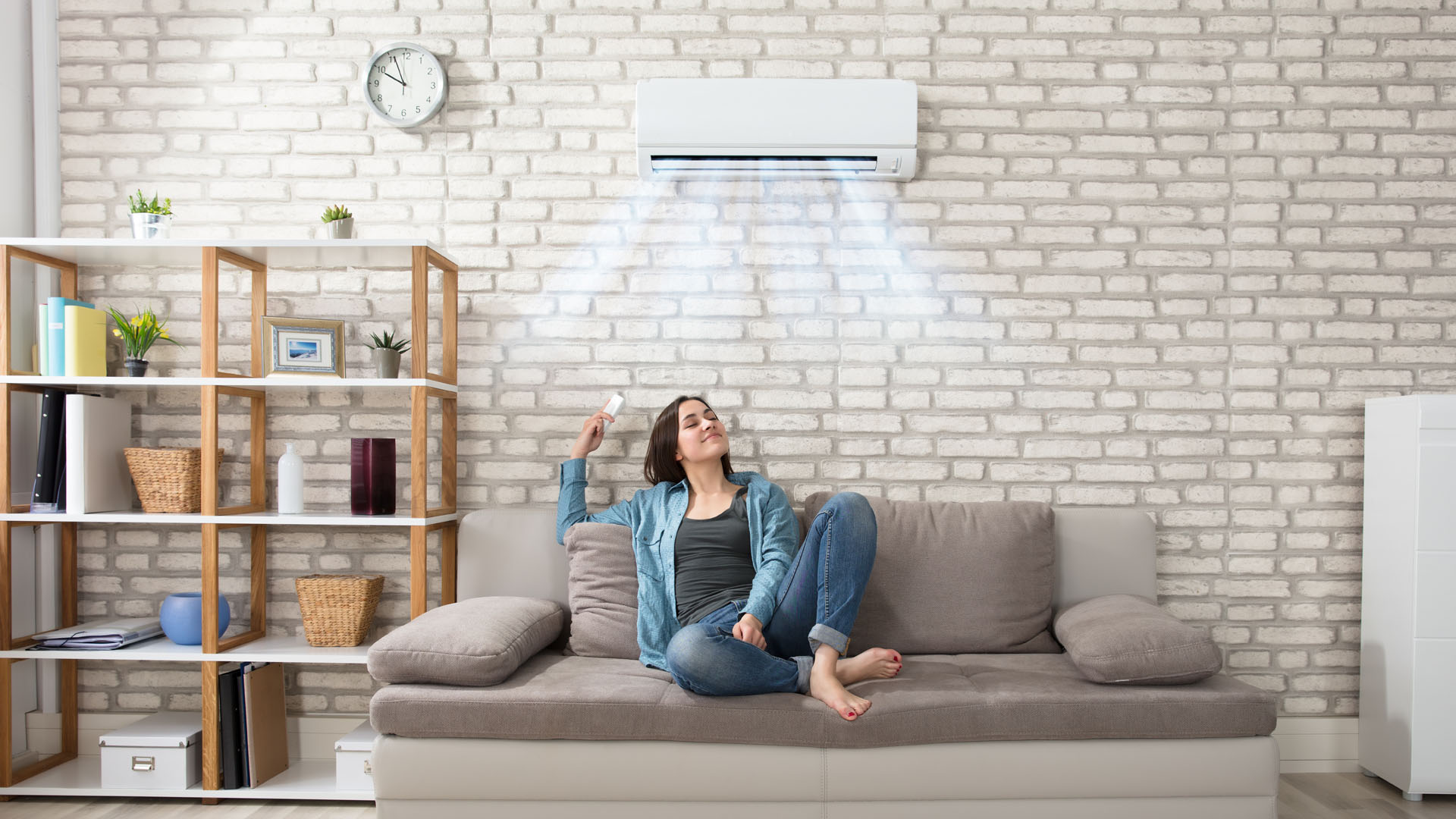 Installing air conditioning in your home isn't only about staying comfortable. It's also a way to improve the indoor air quality which is essential for optimal respiratory health.
The technology has changed rapidly over the years. You have questions. We have answers. Take a moment to read our FAQ roundup to find the information you need.
What Are the Types of Air Conditioning Options?
You have several choices when it comes to choosing the right one for you.
A central air unit is the most popular, especially if you have to get ducts and vents installed too. It is a significant undertaking that may take several days to complete.
However, we offer ductless air conditioning systems, also known as mini splits. Call us today and we will give you great options for any sized budget and comfort efficiency.
What Features Should I Consider?
The next thing to consider is the size. Your climate zone and square footage of your house are essential factors in this decision. Less isn't necessarily more or vice versa. The BTUs you'll need will vary, but of course because we live here too, we understand the climate in Charlotte, North Carolina.
The rule of thumb is you'll need a unit with a higher BTU output in places where it's colder, especially if you're installing an HVAC system since the heating element will do the bulk of the work.
What Does It Cost to Install One?
If you have a newer home, installing a complete HVAC system is a cost-effective way to combine both heating and cooling using the existing ductwork. However, it is expensive with costs ranging from around $2,000 to well over $5,000, depending on the brand, installation cost, and features.
Indoor air quality also factors into the price as well as energy efficiency. Other optiosn include:
HEPA Filter System
Humidity Control
Higher Energy Efficiency Ratings
Zoned Areas in Your Home
Programmable or Smart Thermostat
A cost-benefit analysis can help you determine which things are most important, given your situation and if it makes sense to upgrade and replace your HVAC system. This is a free service if you are deciding to upgrade and replace, or install a new air conditioning or HVAC system.
We'd recommend the last item no matter what central air system you get. We don't charge you for this, and it will be a significant benefit to you.
What Maintenance Will I Need to Do?
No matter what type of air conditioning system or furnace that you choose, maintenance is critical to keep your air conditioning running smoothly. How much you'll need to do depends on your system.
For example, a cracked heat exchanger will produce carbon monoxide, which can be deadly. When we service and perform maintenance on your HVAC units, we pay very special attention to this.
At the very least, you'll need to change the air filter regularly as per the manufacturer's recommendations. It's a simple task yet an essential one.
It prevents dust and other particulate matter from getting inside the unit and gumming up the works. It can also prevent allergens like spores and pollen from getting indoors with the airflow.
We also recommend an annual inspection of the system in the spring or biannual with a fall visit if it is an HVAC unit. A technician can give it a thorough once-over to clean the components and check for any possible issues. It's a small price to pay to prevent costly repairs down the road.
How Long Will the Unit Last?
That's the million-dollar question in this FAQ section. You can expect to get at least ten years or more out of your air conditioning, depending on well you take care of it.
Regular maintenance is the single best thing you can do to ensure the maximum lifespan of the unit. Often, small problems go undetected such as leaks in the ductwork. Sometimes it's merely a matter of age. Parts wear out and require replacement.
However, the entire system as a whole needs periodic checks. For example, a leaky duct can cause the unit to work harder and less efficiently. And they typically get worse over time. You notice it first with higher utility bills.
When you get it inspected regularly, the technician can identify problems before they become major hassles. An ounce of prevention is all it takes.
ttps://penguincool.com/ is your go-to solution for any air conditioning installation, maintenance, or repairs. Our team of professionals are EPA-certified and maintain the highest standards of excellence in training and knowledge. All our work is 100% satisfaction guaranteed.
Contact us today at 704-296-0800 or email us at penguinac@gmail.com to answer all of your HVAC system needs.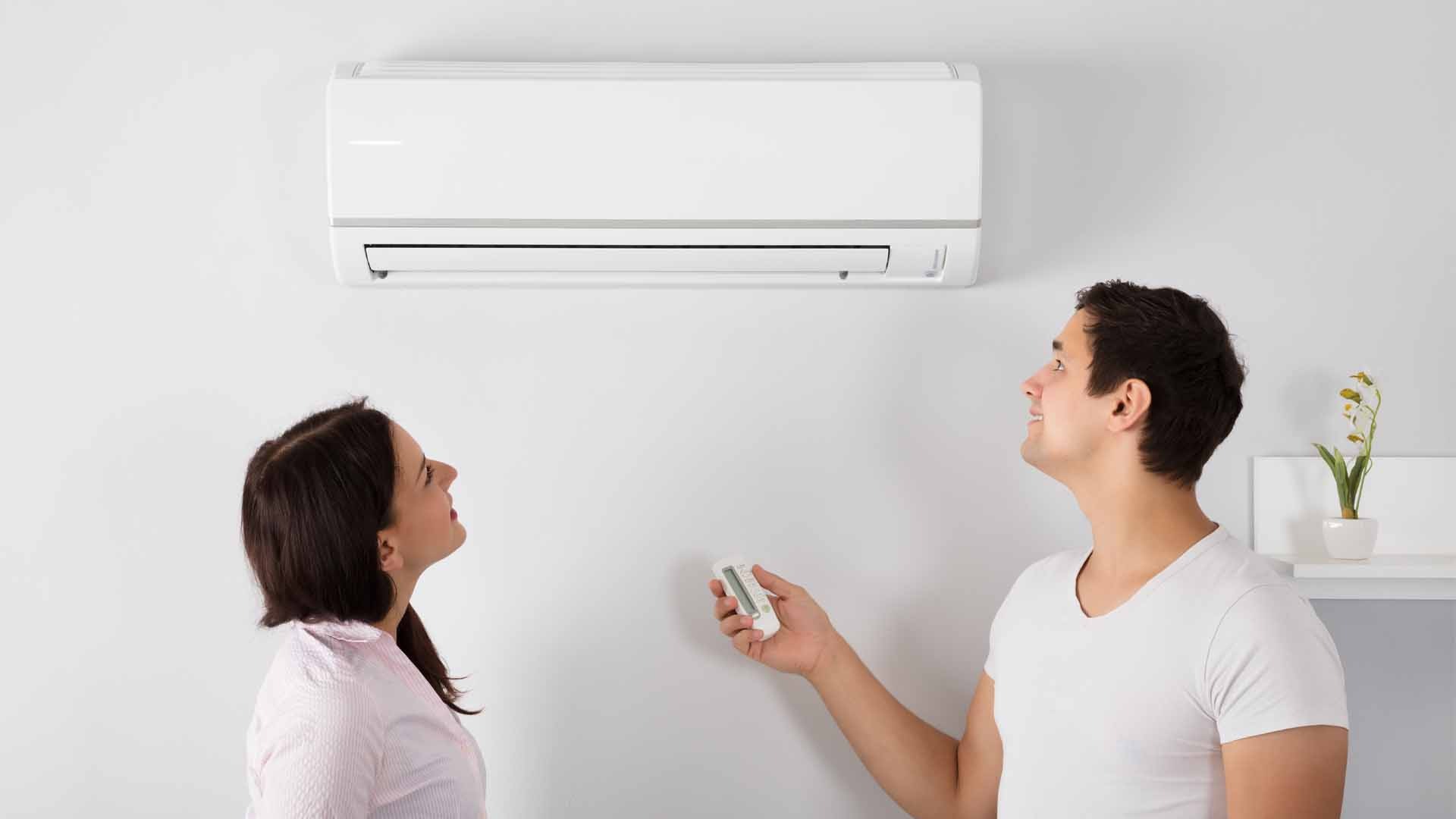 SCHEDULE A FREE ESTIMATE FOR NEW EQUIPMENT