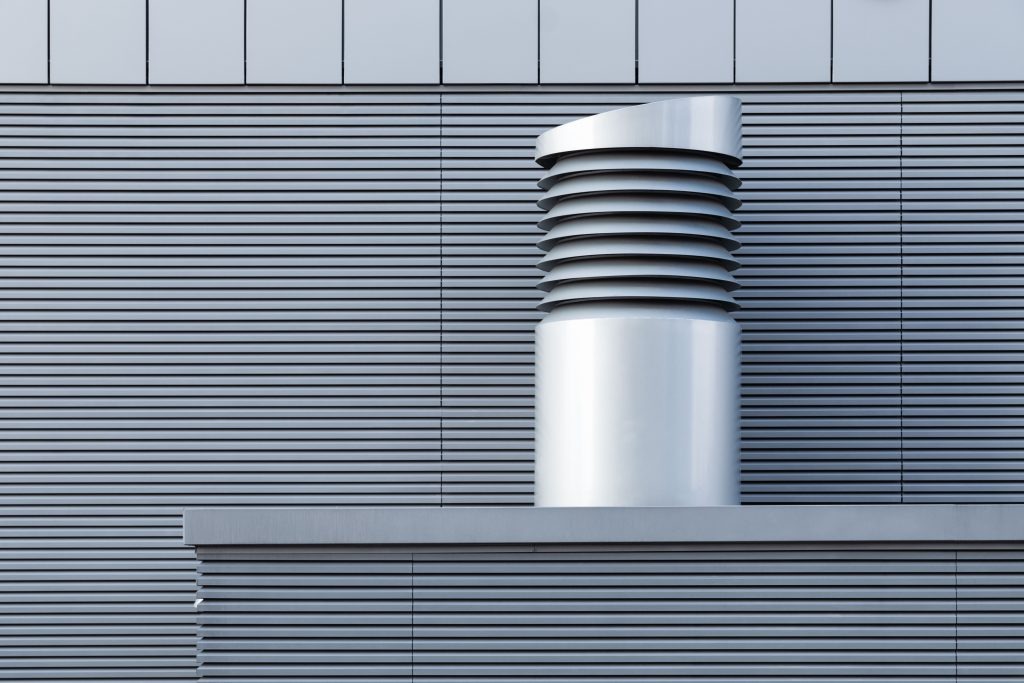 Your HVAC system is your savior in the hot and cold months. Therefore, it is important that it is kept in a prime condition. Unfortunately, things can go wrong. If you have noticed any of these indications in your home or your workplace, take it as a sign that your air ducts need to be checked!
Clogged air filter 
One solid indicator that dust and debris have begun to build up in or around your HVAC system is a filthy air filter from your HVAC system. Whether you use reusable filters or disposables, if you catch this early on and get on a regular rotation of cleaning or replacing your air filters, you can nip the issue in the bud and prevent the need for a complete air duct cleaning.
Dirty A/C coil and interior parts
If your air conditioner's coil and interior parts are packed with dust, debris, mold, mildew, and/or other residues, this means that the dust trapped somewhere else in the HVAC system has begun to travel through the air ducts to affect external or peripheral system components. You must give your HVAC system a thorough cleaning, but if the dust returns quickly, you may need to have the entire system professionally cleaned to fix the problem completely.
Dust
When your HVAC system turns on and air starts to flow, see if you notice a small initial puff of dust come out of your air registers. If so, this is an indication there is more dust where that puff came from. It is not normal for air ducts to emit any visible dust or debris when the HVAC unit turns on and air begins to flow through the ducts. Visible dust could also be due to very dusty air registers. Try giving the air registers a thorough clean. If the problem still persists afterwards, it is likely that there is trapped interior dust causing the problem.
Mold or mildew
Sometimes, it is possible to actually see black, grey/, or brown mold or mildew growing on and around the outside of your air registers. Unfortunately, when this occurs, it is usually an indication of a more extensive problem. That being said, if the mold or mildew is found to be contained completely within your air ducts themselves, the process of vacuuming them out, sanitizing, and deodorizing them can save you from having to deep clean your home to flush out the mold.
Odor
One sign that there may be debris lurking inside your air duct system is an unpleasant odor. If something in your home smells "off" and you've checked every possible place but you can't find anything, the culprit might be hiding inside your air duct system. You can try to do a test by getting right up close and personal to one or more air registers and sniffing them. Or another way is to call your HVAC technician and have him take a look inside your air ducts to check for trapped debris, mold, or mildew that might be emitting the odor.
Visible debris
If you take off an air register and see that dust, pet dander, and other debris has built up inside the end of the duct, there's a big chance that your air ducts have become clogged. The best way to tell is to try removing just the dust and debris you can see. If more dust appears again later, you must call the experts for a professional air duct cleaning.
Dusty home
When it seems like every time you check, a thick layer of dust has accumulated on your interior surfaces, it is an indication of a greater amount of dust and debris that is getting pushed out through your air duct system every time your HVAC system starts. Schedule a professional cleaning before your lungs take a hit.
Are you looking for an air duct maintenance & repairs specialist in Fort Mill, NC? Get in touch with Penguin Cool today to see how we can help!